Reviews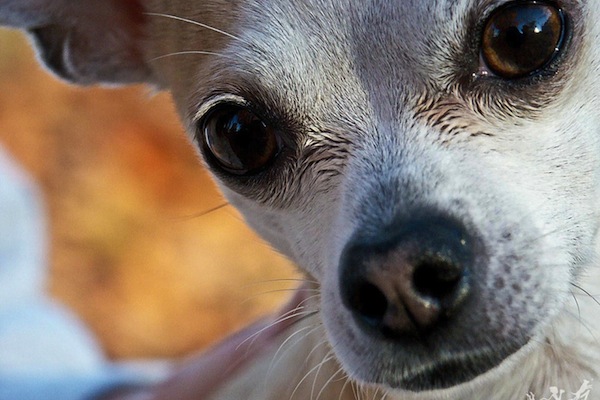 I Love My Pictures!
"I had a great experience with Bonnie when she took pictures of our dog, Bailey. She was so good with him and got wonderful shots! I love my pictures and would definitely recommend her to anyone!" – Kristen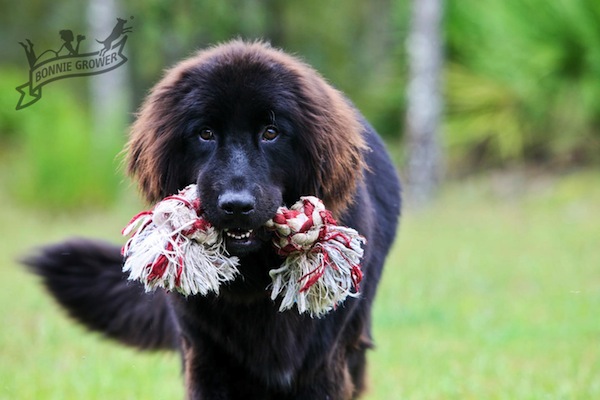 Photos That Will
Live In Your Heart Forever
"I highly recommend Bonnie Grower's Photography services! Bonnie so easily connects with people and our beloved pets alike, you'll think you've known her for life. She is energetic, thoughtful, and professional. She will work tirelessly to capture that perfect photo that will hang on your wall and live in your heart forever." – Lynette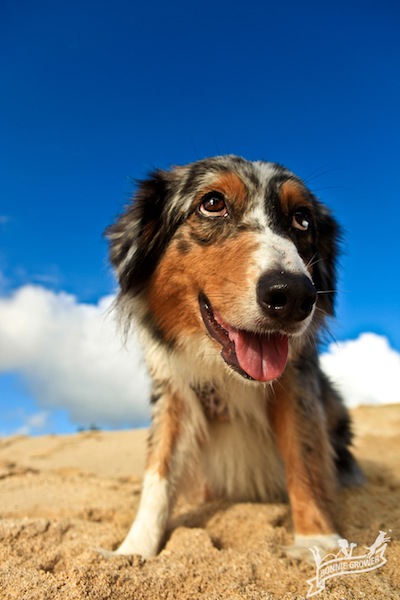 One Of The Best Experiences
We Shared With Our Dog!
"Bonnie was an absolute joy to work with. She was professional and creative in her approach and knew exactly how to capture our dog's personality on film. We had a blast and it showed in every one of our photos!

I also want to add that we have a shy dog that isn't comfortable around other dogs, children, or skateboarders. As this was our first photo shoot, we were a bit worried about how it would play out. Of course, our fears were completely unnecessary/unfounded, because Bonnie set us up in a gorgeous location and managed all of the details so that all we had to do was focus on having fun. We can honestly say that a photo shoot with Bonnie was one of the best experiences we've ever shared with our dog!" – Amber
What A Treasure!
"These pictures are FANTASTIC!! You have such a gift, you captured their true spirit!!  What a treasure!" – Candice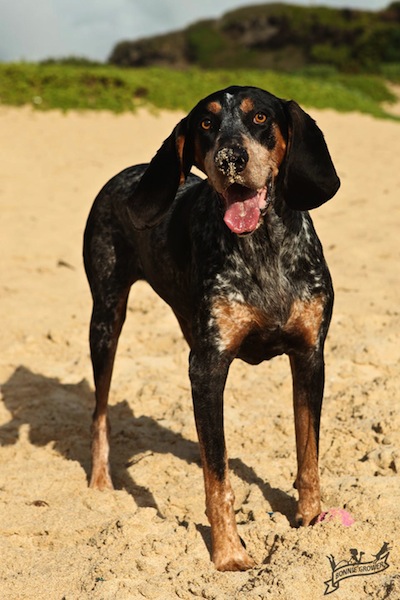 We love them all!
"The pictures Bonnie took were professional and amazing. We love them all! We thoroughly enjoyed our morning with Bonnie and our dog, Belle in Kaneohe Bay, Oahu Hawaii." – Larry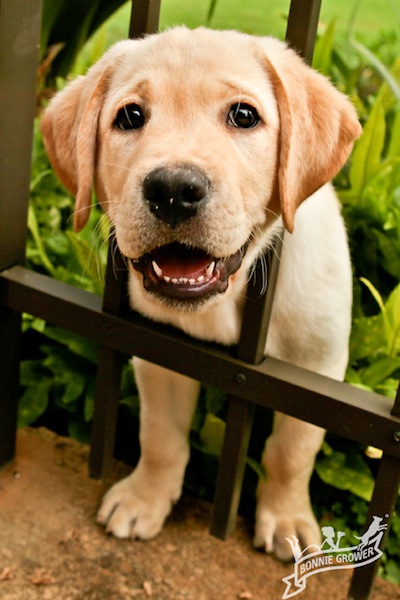 The prints are amazing!
"Thank you, thank you, thank you! The prints are amazing! We love them!!" – April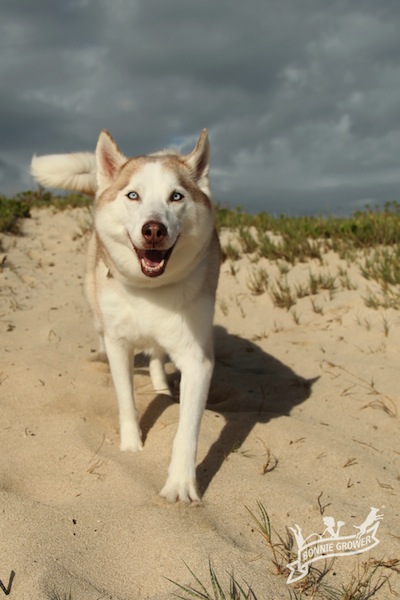 Something I will cherish forever
"Doing a photo shoot on site with Bonnie and my pooch was just such a wonderful experience. Not only is she a great photographer, but a true dog lover, too! The shoot just flowed so naturally and she was so full of ideas to illustrate the relationship I have with my pooch. We had so much fun and that was before we had even seen the pictures! The photos were marvelous and will be something I cherish forever. Thank you so much, Bonnie!" – Natsumi B.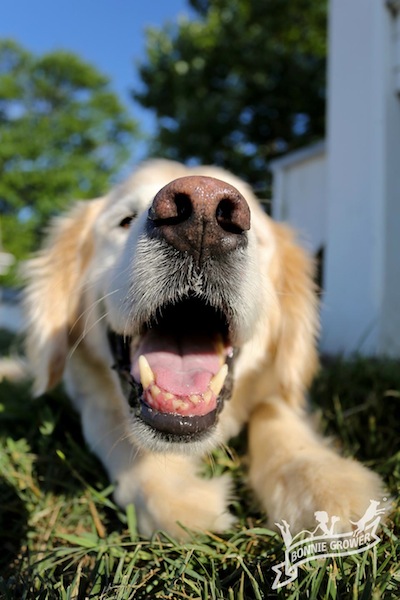 A wonderful job!
"Bonnie did a wonderful job taking pictures of Buddy, my golden retriever! My husband, Buddy and I had a great time during the shoot at our favorite park. Bonnie perfectly captured Buddy's playful spirit and loyal attitude. We love all of the photos, and will treasure them forever!" – Sam & Isabel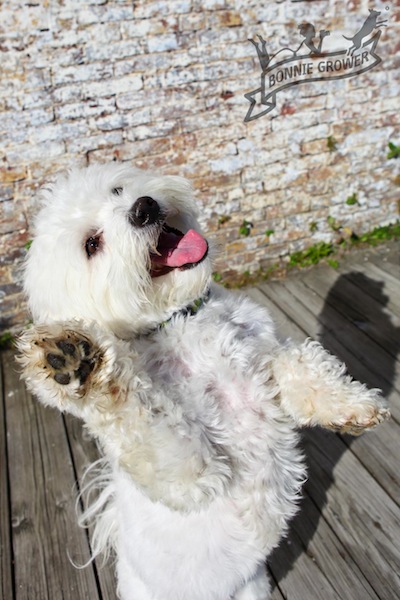 Completely blown away
"These photos are amazing!!! I'm completely blown away by everything! Thanks so much, I know Adam is going to love them! You are incredibly talented!" – Ellen
"I love my 50th B-day present! It was so cool! The pictures you took of Oscar are totally adorable! Thanks so much!" – Adam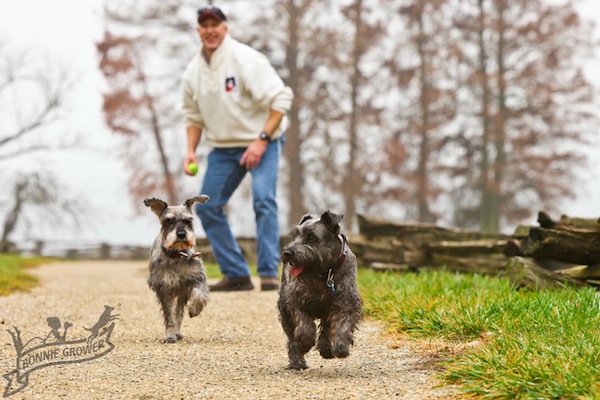 Memories captured perfectly
"It was the perfect day…Not only were the pictures AMAZINGLY beautiful but they also captured each of the boy's personality perfectly. Even my husband, who can be quite picky, thought the pictures were perfect! We are so grateful to have these works of art that will allow our boys to live on forever. The only problem you will have with the whole experience is trying to figure out which pictures you want from all the great ones she takes! Thank you for such an amazing experience Bonnie." – Susanne

Read the whole story here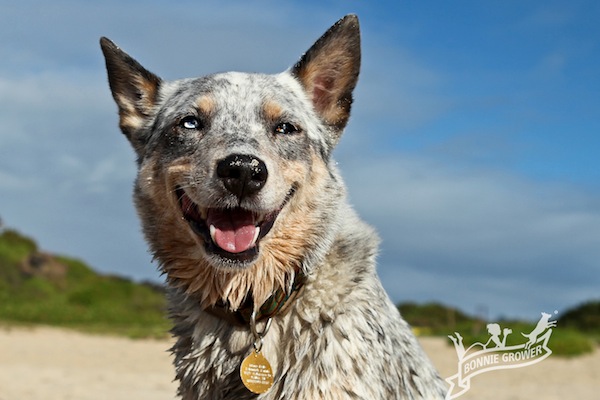 Bonnie Captured
My Dog's Personality Perfectly
"Working with Bonnie was great! I was very impressed with how prepared she was for our photoshoot, and it was great to see her connect so well with my dog Mana.  I just love every photo Bonnie took because she was able to capture Mana's personality so perfectly and I can't wait to work with her again and get some more great shots of Mana! Thank you for all the wonderful shots, Bonnie, you have a gift!" – Andi


 

"All I Can Say is 'Wow!'

"All I can say is "Wow!"  We opened the box and were amazed at the beautiful photo with Mana as the star!  It is truly a work of art Bonnie!  Thank you so much!  You are so talented and we are fortunate to be a recipient of your talent!" – Ginger
My Dogs Look Forward To Seeing Her Again
"Working with Bonnie was an absolute joy for both myself and my dogs, Summer and Lucy.  Bonnie has such an up-beat personality and a natural ease with dogs; her enthusiasm for furry four-legged friends really shines through her work!  She captured their personalities so perfectly and my dogs look forward to visiting with her each time we see her.  Even my camera-shy Lucy comes out of her shell for Bonnie! We can't wait to work with her again!" – Nikki