Frequently Asked Questions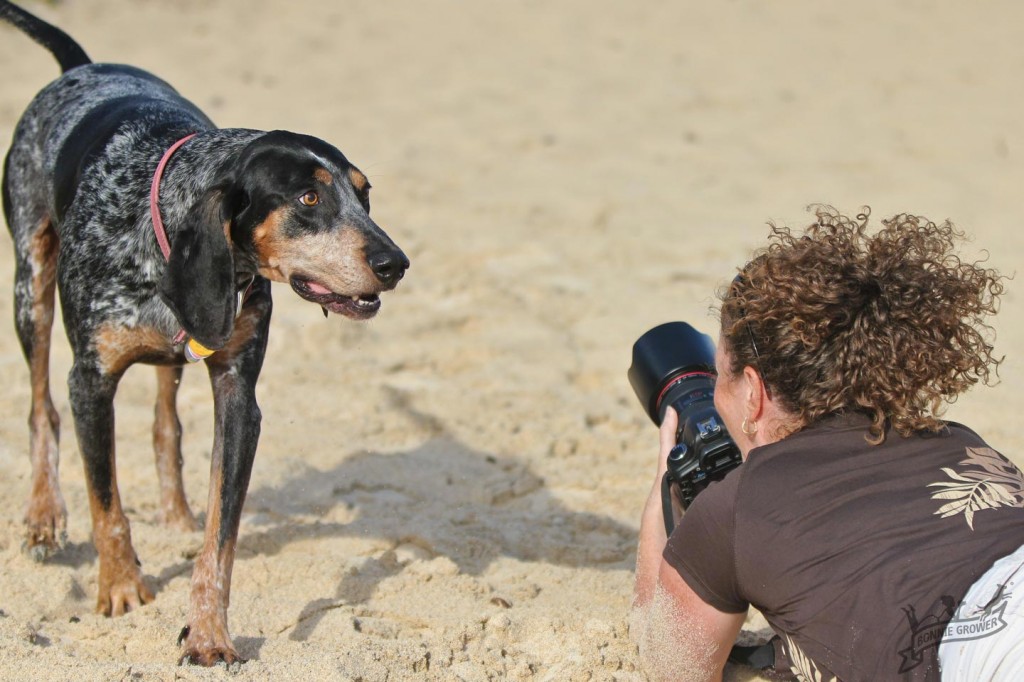 What can I anticipate in a photo shoot with you?
Each photo session is natural, easy-going, and unscripted. We will work together to create a fun environment in which your pet will be engaged and entertained, and both you and your pet will be able to relax. As each pet is so unique, your pet will dictate the flow of our photo shoot. Photo sessions with me will be very little (if any) posing; rather, I will bring out the true personality of your pet by shooting them in a casual atmosphere.
Typical photo sessions last between 1-3 hours. We will take some time in the beginning to get to know each other, introducing the contents of the camera bag, and settling in to a working relationship. Some pets have no problem with the camera and immediately start to ham it up. With others, it is a big, bad monster and requires a little time (and a few treats) for them to become comfortable and start having fun. Once your pet is comfortable with me and the camera, the lens comes to life!
To help keep your pet focused and engaged, I typically use a combination of treats (100% U.S. made organic treats – often from my own kitchen), toys, noise-makers and sheer animal magnetism (just kidding on the last one!).
When is the best time of day?
My goal is to capture your beloved pet in the best possible natural light. To do this, I recommend early morning or late afternoon scheduling for our photo shoot. If at all possible, mid-week sessions are best for on-location shoots, as there are usually far fewer distractions on these days. For weekend sessions, early morning is best for these same reasons.
Where will the photo shoot be?
We will agree upon a mutually agreeable location in your local area for the session. Factors like seasons and weather are prime considerations as we select a setting, as are the age, breed, color and size of your dog. We will consider local parks, favorite beaches or landscapes, historic streets and landmarks, places of particular meaning to you, or even right in your own backyard.
Ultimately, the best choice of setting is one that will offer the widest variety of backdrops and scenery, but more importantly, is the most comfortable location for you and your pet. I would also be more than happy to photograph your pet in your home if they are old or disabled.
I can't wait, how do I book?
Please e-mail me at hi@bonniegrower.com to get started. You may also reach me via phone at +1 (808) 726-0710.
Session Preparation
After your photo shoot has been booked, I will e-mail you a questionnaire. Please take some time to fill out each section, and e-mail it back to me as soon as possible. This will help me to get to know your pet, your expectations, and requirements for our upcoming session, and will help me to plan and prepare for the shoot.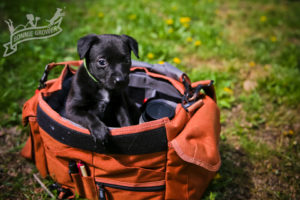 Please consider the following before your photo shoot:
Please make sure your pet has been well exercised.
If your pet has a favorite toy and you'd like it included in some photos, please bring it.
Sometimes collars, harnesses and tags can be a little distracting in a photograph and pull attention away from the true beauty of the animal. Consider purchasing a fresh, simple collar in a complementing color or a color that matches your pet's fur.
While this photo shoot will focus on your pet, there will most likely be special moments between the two of you that result in fabulous photos. For this reason, I recommend you wear a simple, comfortable outfit with colors that complement your pet.
It is best to bathe and groom your pet a day or two before our photo shoot, as this will give the fur's natural oils a chance to enhance their beautiful, clean fur, making it nice and shinny.
Please advise me of any allergies your pet may have or types of food you prefer them not to ingest, as I will be bringing treats.
Save